A micro-chat show on Instagram Live, where guests tell stories about adventurous travels that inspired exceptional creativity.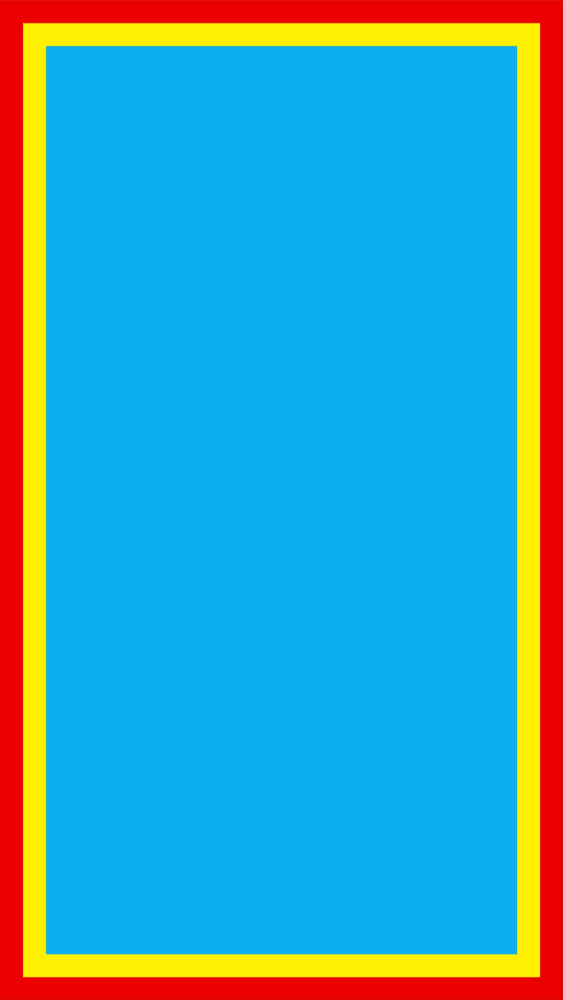 I designed and printed a lil 36-page magazine for Series I of Souvenirs featuring interviews with all 33 guest-friends plus a few illustrations of their souvenirs👇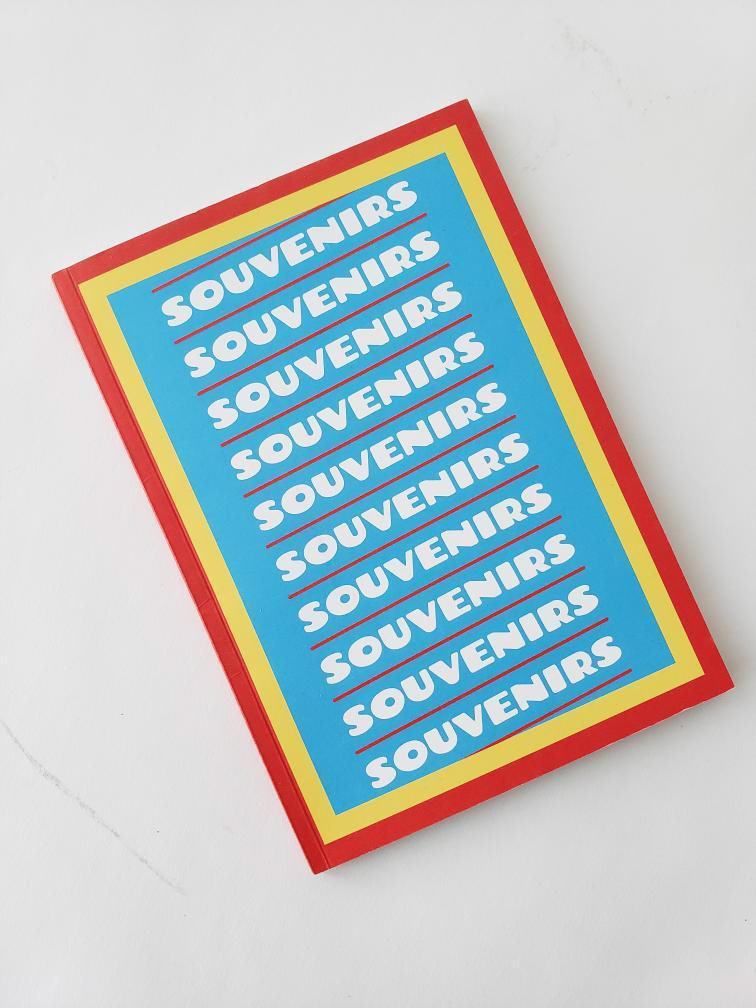 I'm planning Souvenirs Series II this summer 2021 to be all about Visual Journalism. Where I'll interview designers, data editors, creative developers, reporters and other creatives working in the world of the news media to see how they visualise the news. Email or Instagram me if you'd like to get involved!