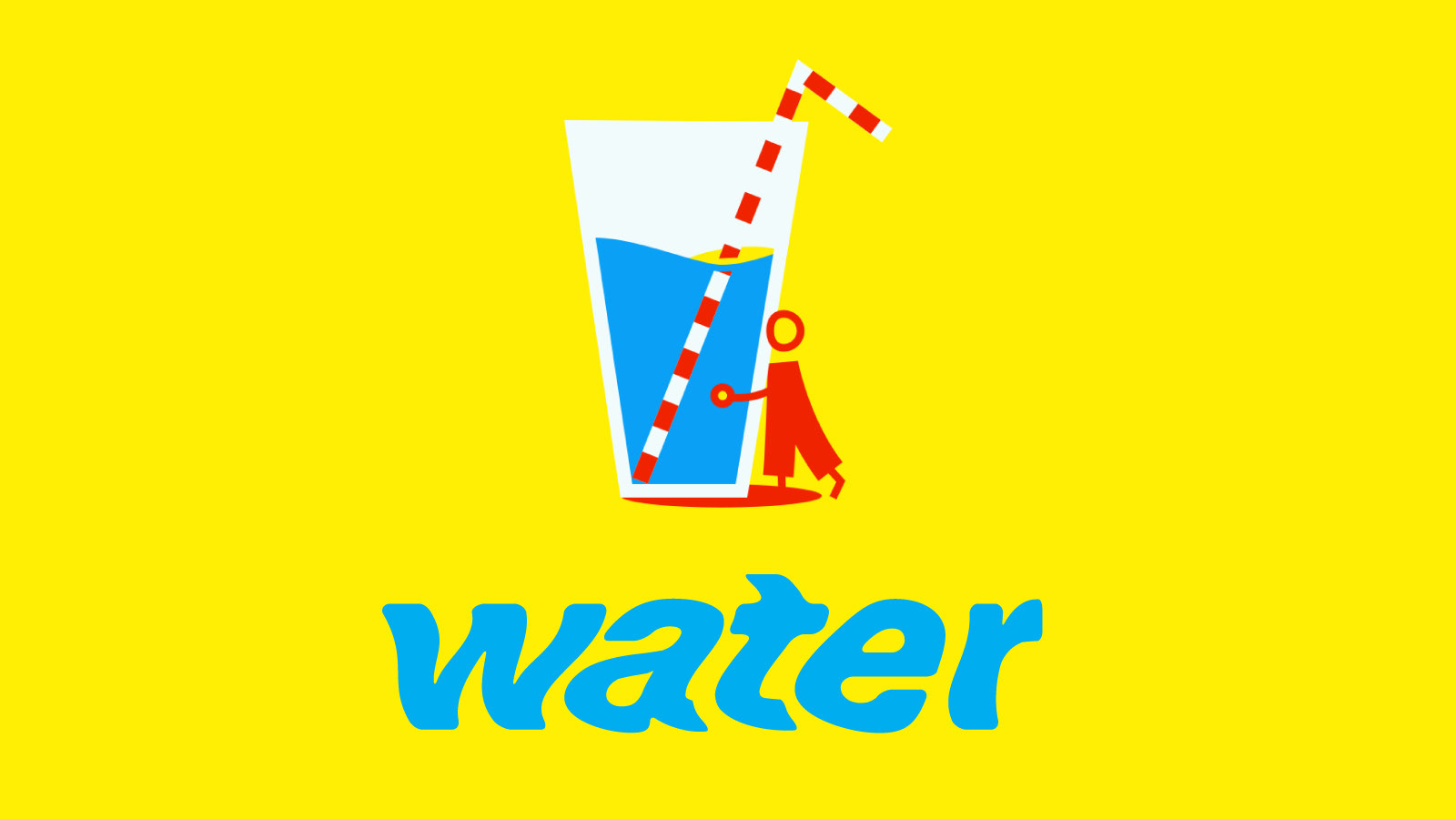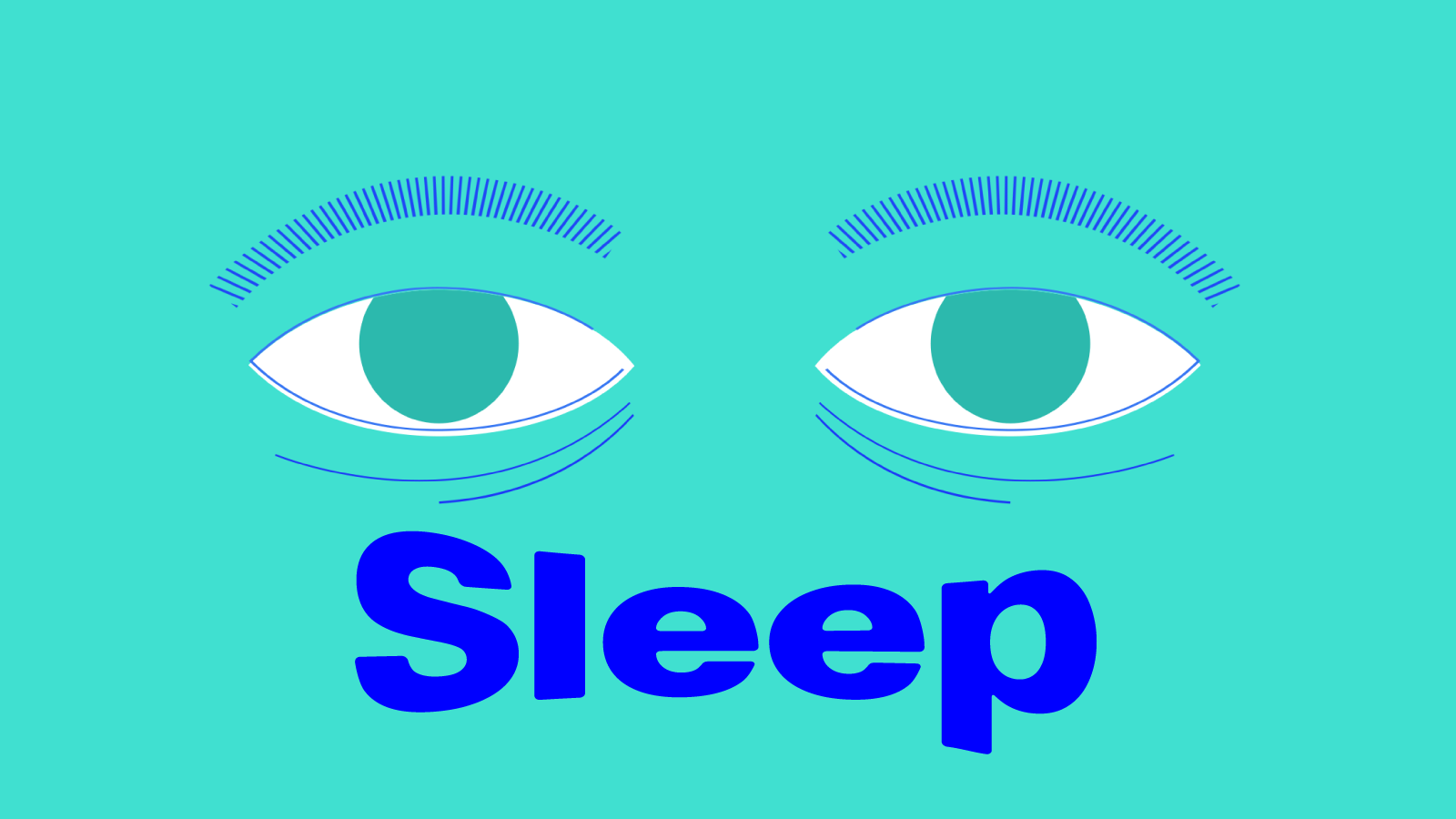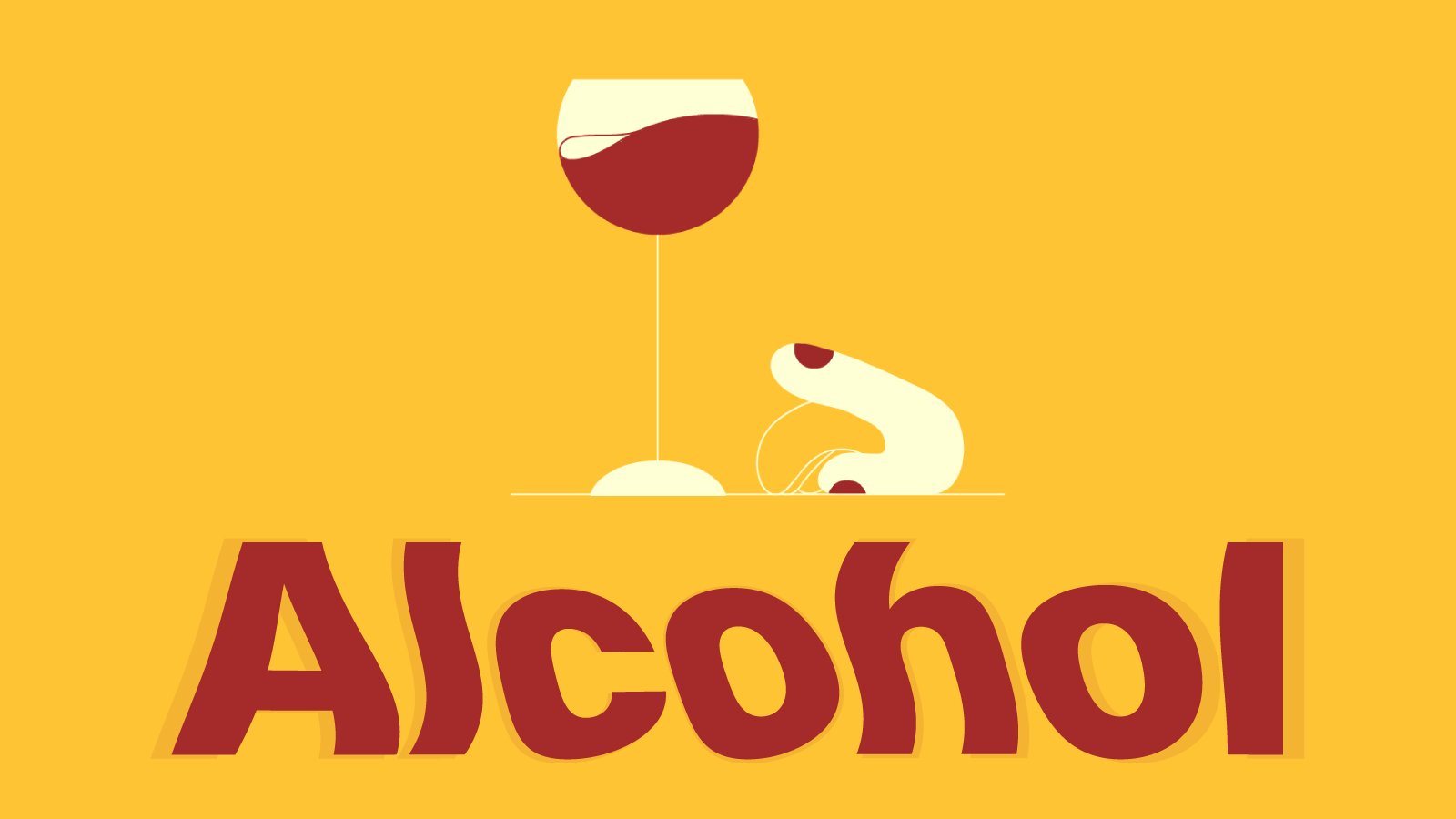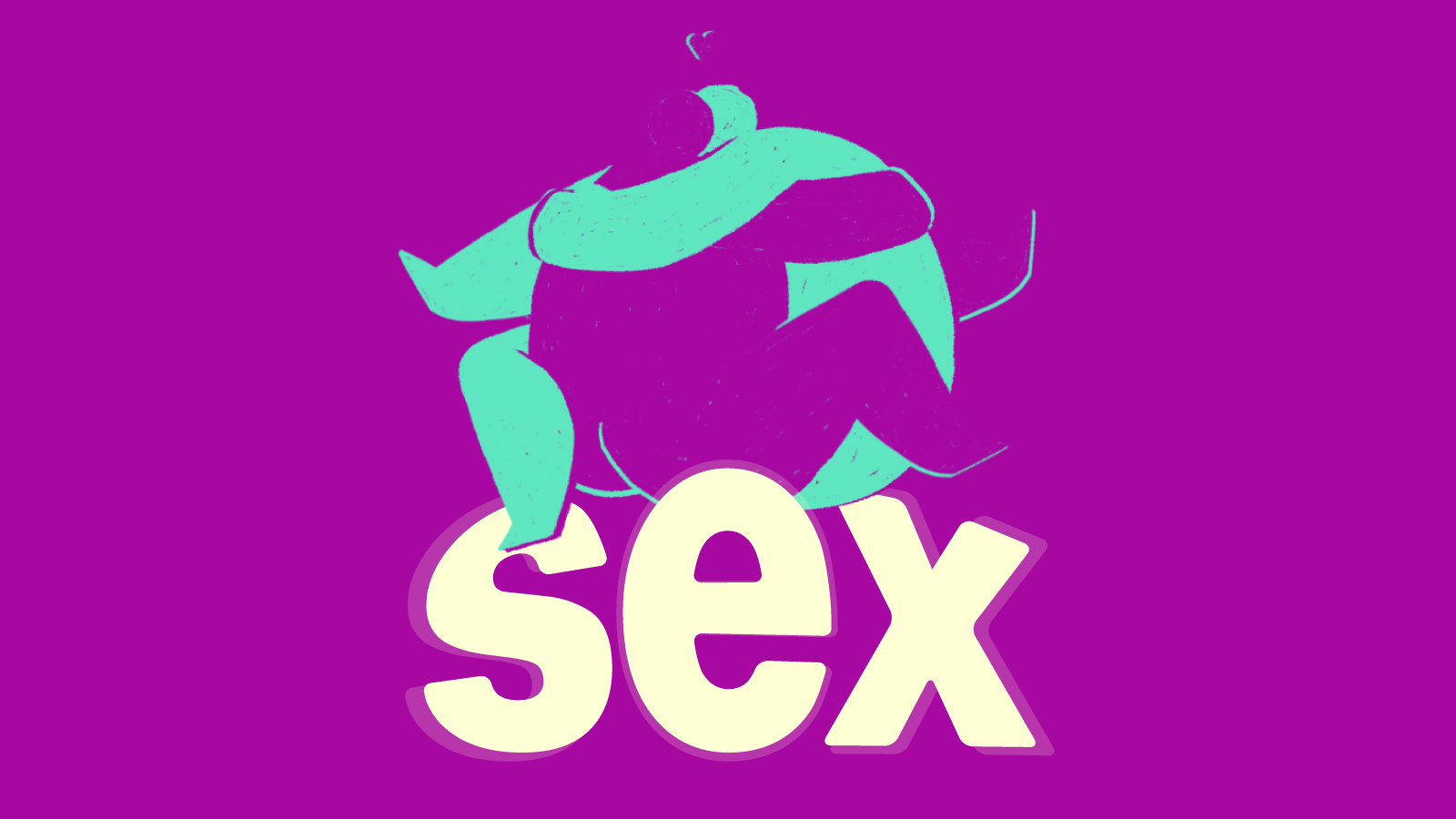 I'd always wanted to design a card-based interactive feature and so I teamed up Meera Senthilingam – the Health Producer at CNN, to do a series showing the the health benefits, and negative impacts, of topics such as getting enough sleep, keeping hydrated and having regular sex.
This has been another perfect opportunity to work with a talented pool of animators. Keep your eyes on this series, we're publishing regularly! 
Check out this
case study
that the lovely team at Animade made about the Water edition.