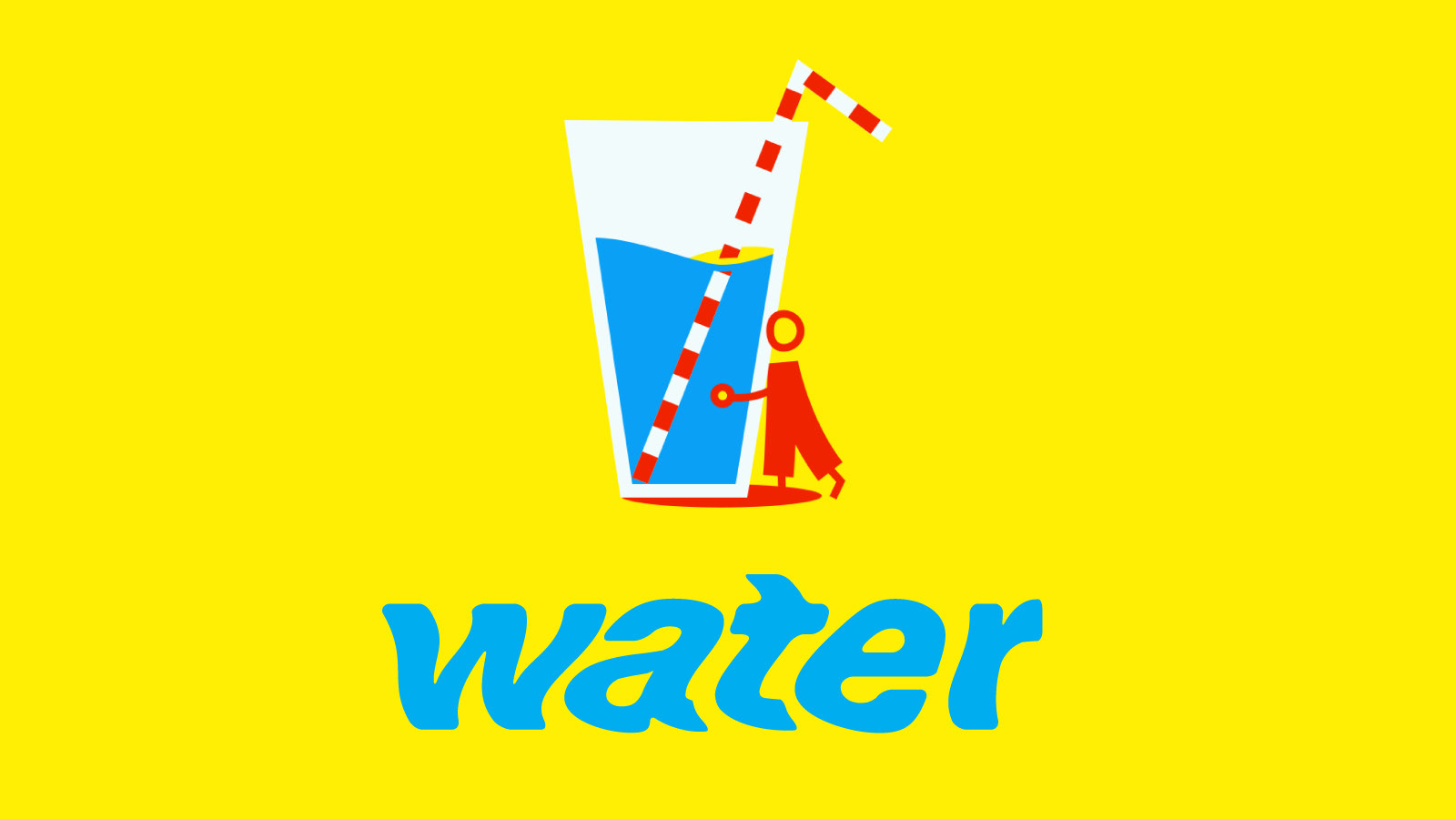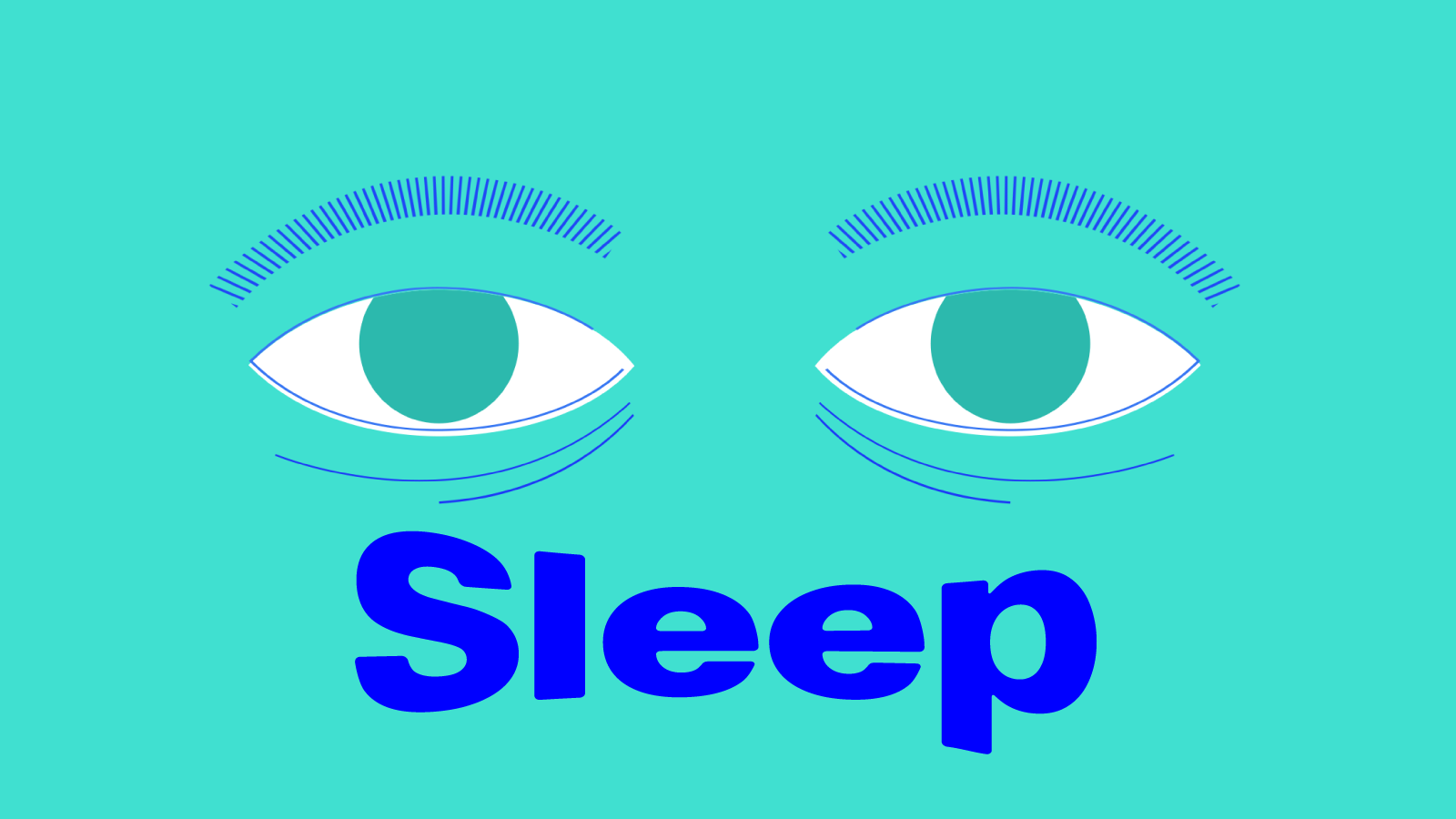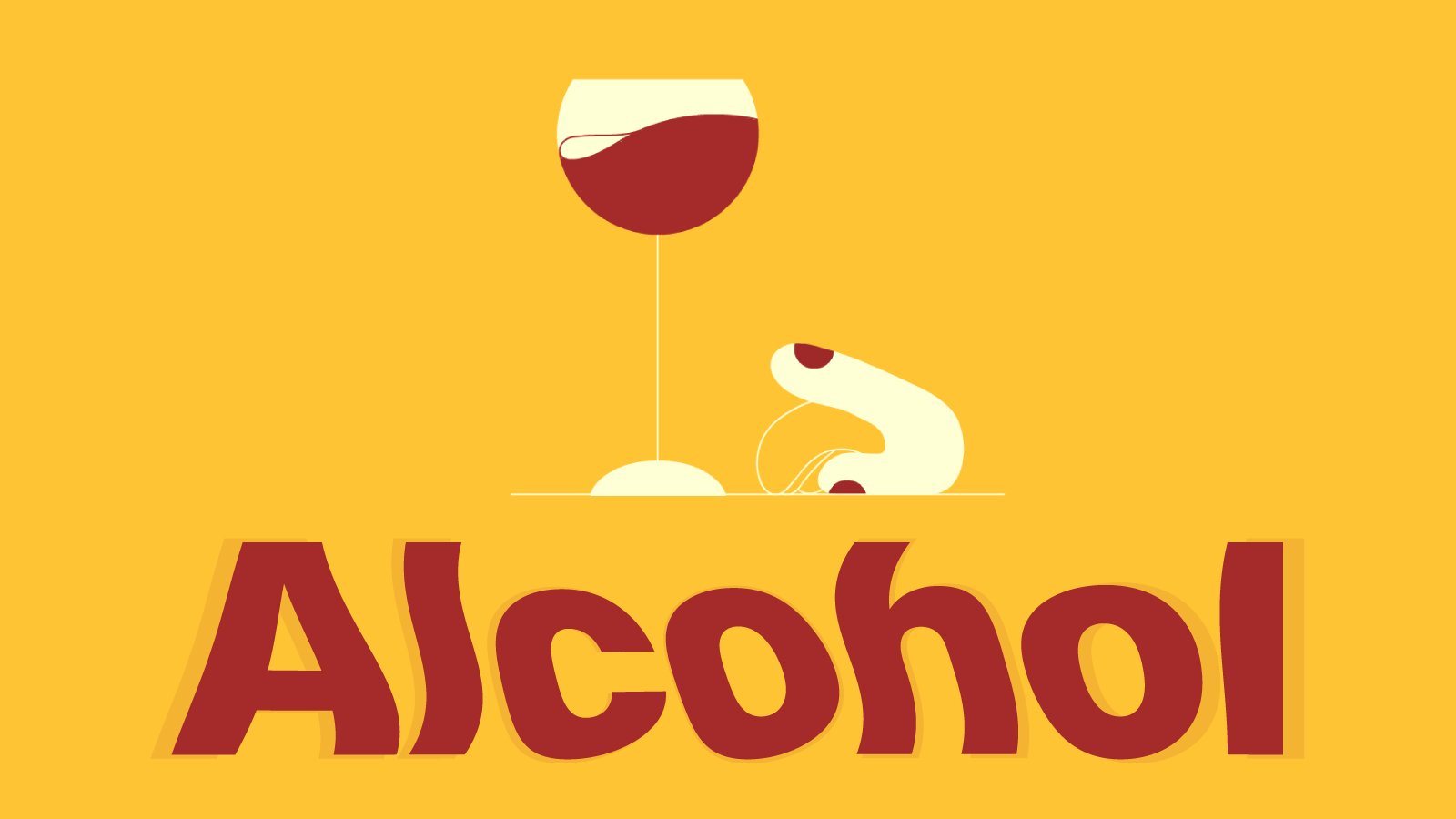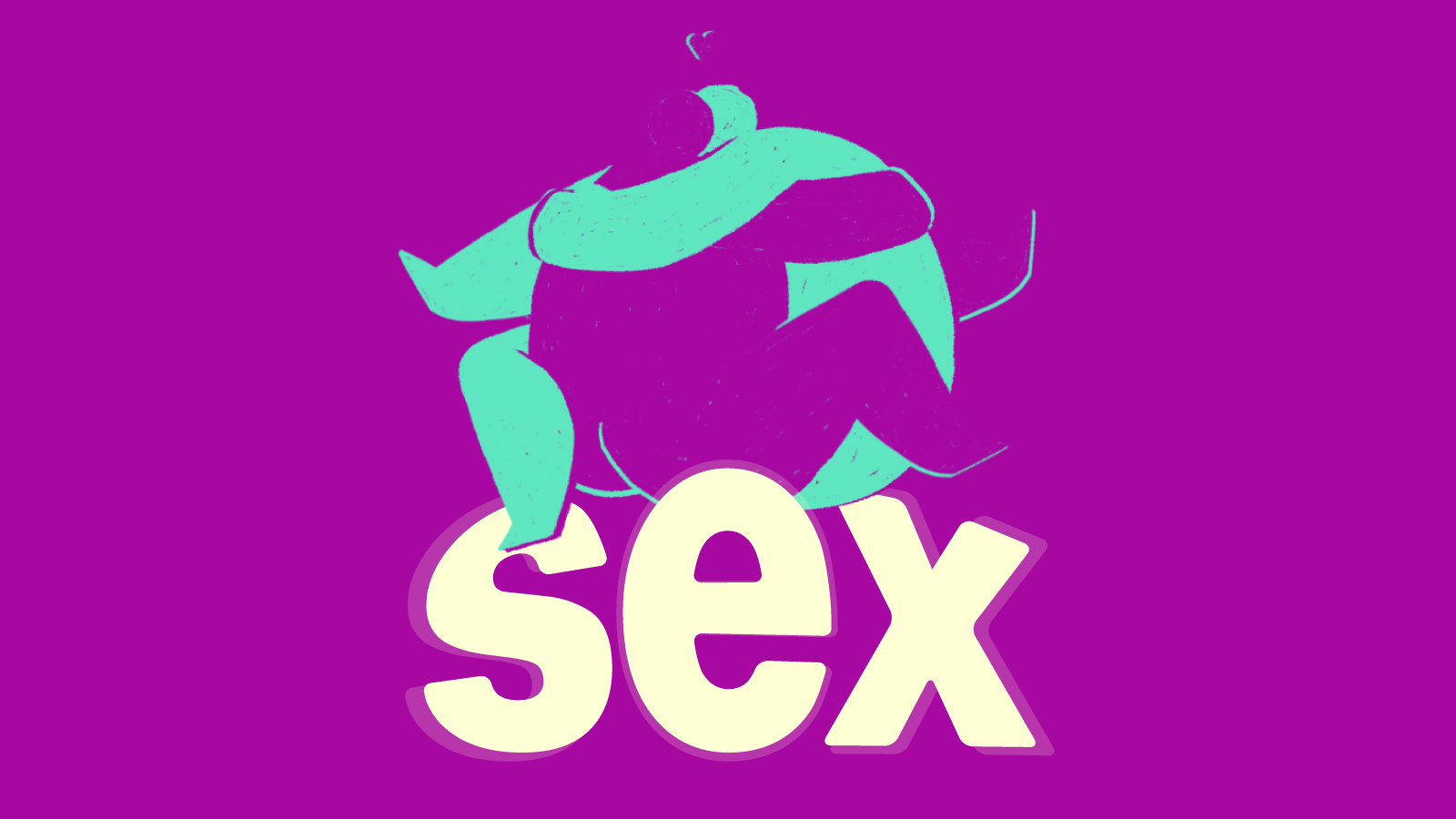 An animated, card-based series showing the benefits and negative impacts of a diverse set of health topics, such as getting enough sleep, keeping hydrated and having regular sex.
This has been a perfect opportunity to work with a talented pool of animators. So far there have been 6 editions.
Check out this
case study
that the lovely team at Animade made about the Water edition.